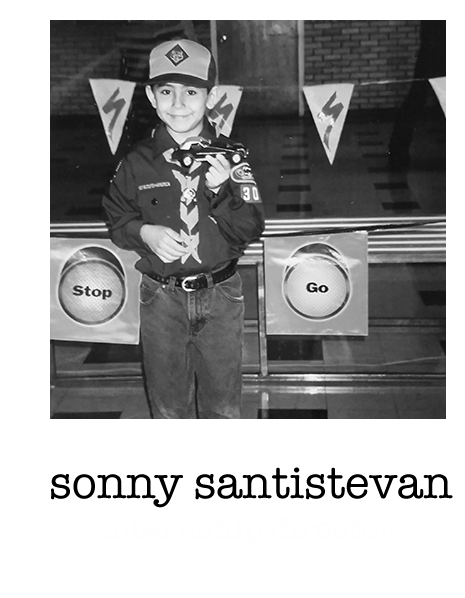 With roots in small town Alamosa, Colorado, Sonny James Santistevan is a recent college graduate and Chalkboard client turned Chalkboard consultant. In the spring of 2018, Sonny graduated from Georgetown University in their master's program, "Security Studies." As a Chalkboard client, Sonny was admitted to all five graduate schools he applied to, including American University, George Washington University, and Denver University.
Before moving to Durango and finishing his BA in Political Science at Fort Lewis College, Sonny started a professional security company in the San Luis Valley. A bookworm and bounty hunter, he was naturally drawn to a career in the State Department, which is his goal.
While still in college, he opened a martial arts studio in Durango, where he trained some of the finest competitors in the state. As his school grew, he became the Colorado State Director for the United States International Taekwon-Do Federation. After graduating, he began to grow his martial arts business as well as compete avidly. To-date, Sonny has earned nearly 20 state titles and two national championships, including a gold medal in 2016. He earned a spot on Team USA to compete at the International Taekwon-Do Federation Championships in London, England in summer 2016.