"Chalkboard Dot Org" was officially formed as a non-profit organization, separate from Chalkboard, in 2016.
OUR MISSION: Chalkboard Dot Org is dedicated to helping low-income, first-generation, and immigrant students go to college and graduate without the burden of tremendous debt.
Partnering with regional nonprofits and schools, Chalkboard Dot Org supports scores of students annually by teaching three workshops – Financing College, Resume Writing, and Essay Writing – at no cost. Chalkboard consultants also work one-on-one with Dot Org students at reduced rates to secure meaningful internships, chalk up college acceptances, and finance college affordably.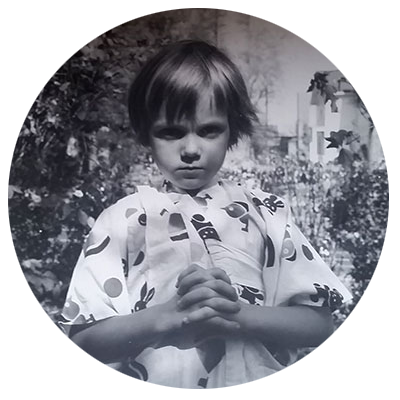 nana
board president
Nana Naisbitt, University of Chicago, BA in History, has nearly 20 years experience in the non-profit sector in science, arts, media, and environmental organizations as an executive director, board member, advisor, and volunteer. She developed the keystone education programs for Pinhead Institute, a K-12 science education non-profit that she founded in 2001 to serve thousands of students in the Telluride region of Colorado. Nana has written professionally since 1998 and has been a small business entrepreneur since she was a kid.
Surmounting numerous obstacles, including financial, to go to college is a reality for many. We know. Most of our Chalkboard consultants struggled to clear those hurdles and found it eminently worth it. We are here to help you.
Partners
Ah Haa School for the Arts
Mountain Studies Institute
Pinhead Institute
Southwestern Colorado AHEC
Telluride Mountain School
Telluride R-1 School District
True North Youth Program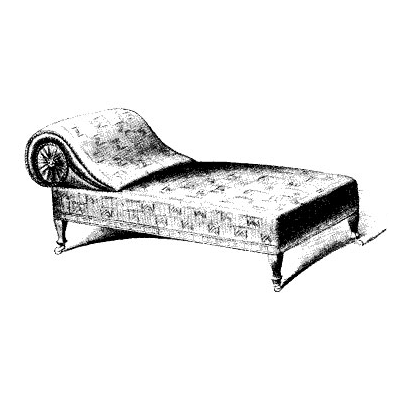 gail
board treasurer
Gail Richman, Northwestern University, Masters in Counseling Psychology, is a psychotherapist and psychoanalyst in private practice in Chicago and a graduate of the Chicago Institute for Psychoanalysis. Her expertise includes more than 10 years of clinical experience working with adults and couples; her areas of specialization are working with people challenged by depression, anxiety, relationship issues, parent-child relationships, or infertility. Gail earned a BA in History from University of Wisconsin – Madison.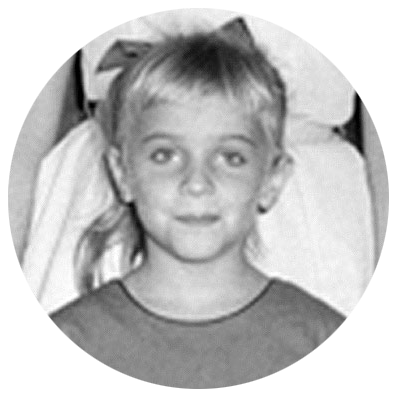 sally
board secretary
Sally McCaughan, Stanford University, Masters in Art of Teaching, has more than 40-years experience working with adolescents and young adults. She has been an advocate for progressive education for decades and served on the board of directors for Francis W. Parker School in Chicago. As a teacher, art therapist, tutor, and mentor, she built on her early interests in education, human development, and literature. She is a photographer, designer, bookmaker, and potter. Sally earned her BA from Colorado State University in English Literature.
"Not only did I get into every school I applied to, Chalkboard also helped me with internships and networking opportunities. I wouldn't be where I am without them!"

Colorado, High School Senior
"You are the best! Thank you for your love and attention – caring so very much for people, especially my daughter."

Michigan, Mother of High School Senior
"Beyond all the obvious benefits, having you on our team made our household happier."

Colorado, Mother of High School Senior
"My daughter is heading off to school in a much more confident place based on Nana's coaching."

Colorado, Mother of High School Senior
We are actively seeking grants and donations to support our 501c3 charity so we may continue to serve a diverse population, as we have done since 2002.
Contact us for more information.