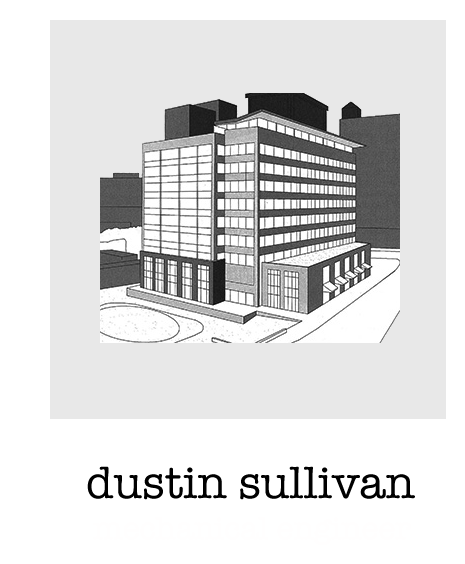 Dustin Sullivan has more than 20-years experience working as a mechanical engineer, specializing in architectural engineering. Licensed as a professional engineer in all "Four Corner States" (CO, UT, NM, and AZ), he has designed mechanical systems for more than 1,000 schools, hospitals, office buildings, hotels, prisons, and more.
Born and raised in Wyoming, before moving to Durango, Colorado, Dustin is at home in the mountains. He has summited 40 of Colorado's 54 peaks reaching above 14,000 feet, as well as Mount Kilimanjaro (19,340′) in Tanzania and Ishinca Peak in Peru (18,143′). He has also trekked in Nepal, Ecuador, Bhutan, and New Zealand. Besides heights, he enjoys depths. He has SCUBA dived in Fiji, Thailand, Mozambique, Australia, Myanmar, Galapagos, Sea of Cortez, and extensively in the Caribbean. And of course he rock climbs, ice climbs, and mountain bikes.
He also knows a great deal about American spectator sports, including NFL and NBA. His engineering degree is from University of Wyoming, but he began his education in a two-room schoolhouse.