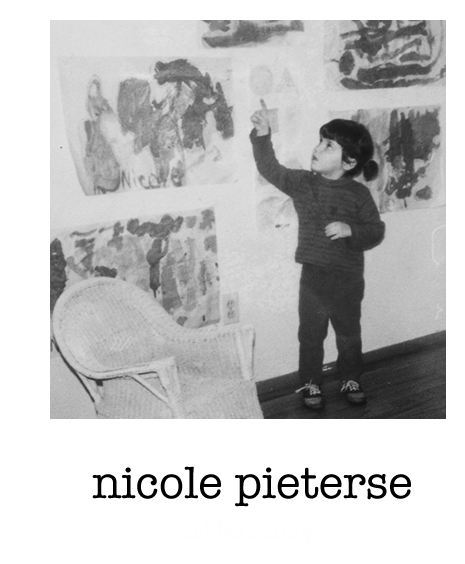 Nicole Pieterse earned her J.D. from the University of Denver, College of Law in 1995 and her B.A. from the University of Colorado in 1989 in Communications with honors. After practicing in Denver, Nicole moved to higher grounds to practice law in the Telluride, Colorado. Her areas of practice include Non-Profits, Business, Real Estate Acquisition/Disposition; Land Use/Development/Construction; and Condominium/Planned Community Projects.
Clients include individuals, non-profit organizations local, regional and/or national companies, banks, and more.
Nicole worked closely with Nana in 2013 and 2014 to successfully negotiate an unprecedented land deal between the Town of Telluride and the Telluride Science Research Center in 2014.
She mountain bikes and skis the rugged terrain in and around Telluride effortlessly, and also practices yoga.
At her home in Rico, Colorado, she enjoys cooking with her family and roughing it in the mountains.