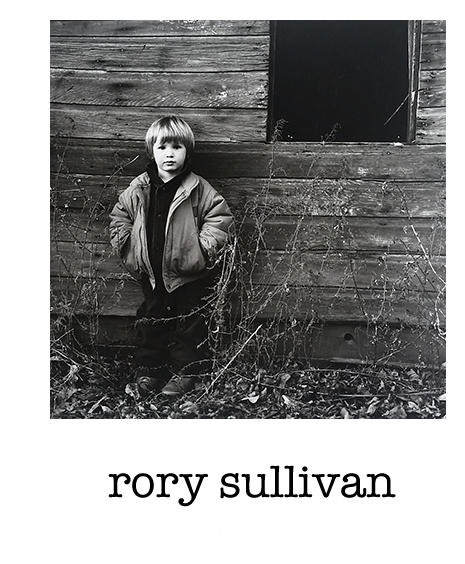 Rory Sullivan, a Lewis and Clark College honors graduate with a B.A. in History, has supplemented his formal education with extensive independent travel since high school. For students who wish to write essays about travel abroad, internships, service camps, and more, Rory's insights ensure essays are authentic, compelling, and compassionate.
At the age of 15, Rory went on his first internship to the Ecuadorian rainforest, assisting a Smithsonian Institution entomologist. His internship taught him that a career in science was not for him, but travel and Spanish was. Between high school and college, Rory lived in Sevilla, Spain, to study Spanish, with side trips to Morocco and Turkey. While on a break from college between his sophomore and junior year, Rory served as a research assistant to a Smithsonian scientist in Nepal's Himalayan mountains between Lukla and Everest Base Camp.
He also spent eight months traveling in India, Nepal, Pakistan, and Bangladesh; lived and worked in Medellín, Colombia; and prepared for the rigorous "Diploma of Spanish as a Foreign Language" in Guatemala, which he passed at the highest level in all six sections. Since graduating from college he has traveled to Myanmar, El Salvador, Nicaragua, Thailand, Cambodia, among other countries. Rory's interest in travel inspired his honors thesis, which examined 19th Century travelogues about the American South.
Rory now works in Portland, Oregon, for OnPoint Community Credit Union as their Marketing Events Specialist. Previously, Rory worked as a conference events specialist for the International Living Future Institute, a premiere green building nonprofit headquartered in Portland and Seattle. From 2012 to 2015, Rory was Managing Director of the Telluride Science Research Center, an international molecular science center. He has also worked as a researcher and marketing consultant for Telluride First Foundation, the Powerhouse Science Center in Durango, and NWDocumentary in Portland.
A former skateboarder, Rory now enjoys tamer pursuits like mountain biking, camping, hiking, playing music, gardening, and cooking.