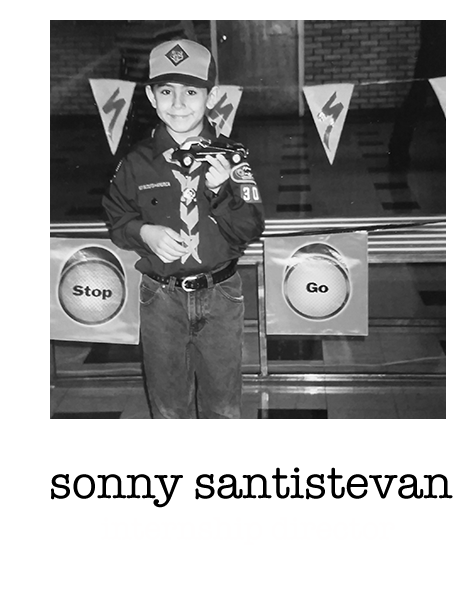 With roots in Southern Colorado, Sonny James Santistevan is a Chalkboard client turned consultant. In the spring of 2018, Sonny graduated with a master's degree from Georgetown University's School of Foreign Service Security Studies Program. As a Chalkboard client, Sonny was admitted to every graduate school he applied to including American University, George Washington University, and Denver University.
Before moving to Durango and finishing his BA in Political Science at Fort Lewis College, Sonny started a professional security company in the San Luis Valley and has been in security-related fields ever since. While in college, Sonny's entrepreneurial drive also led him to open his own martial arts school in Durango, where he trained some of the finest competitors in the state and became the Colorado State Director for the United States International Taekwon-Do Federation. Today, Sonny remains an avid martial artist and competes around the world with the International Taekwon-Do Federation's Team USA.
Today, Sonny works as a Risk and Advisory Consultant for the largest professional services organization in the world. Leveraging his background in physical and national security, Sonny has taken his talents to the field of cybersecurity where he holds several certifications and uses his knowledge to help organizations understand and mitigate their cyber risk.