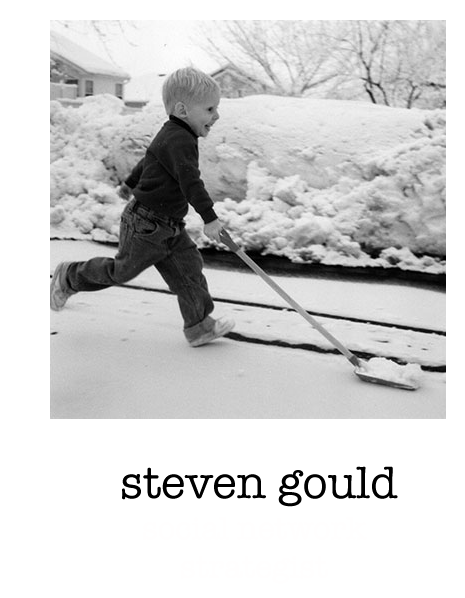 In 2016, working with Nana on his resume and cover letter when applying for a position to his top-choice consulting firm in Washington D.C., Steven Gould then employed his social media magic to gain an interview at Eagle Hill Consulting and get hired. Now, working with Chalkboard clients, Steve brings his subtle and highly effective strategies to identifying educational and workplace institutions that are ideal fits. Further, he assists clients in developing customized strategies to gain interviews and acceptances. Steven is a gifted teacher, listener, and communicator.
Steve graduated from Utah State University magna cum laude with dual degrees in Finance and Economics. While there, he was awarded the prestigious "Man of the Year" Robins Award by the Utah State, recognizing his academic and extracurricular achievements. He also co-led the Huntsman Scholar Program, which focuses on the interaction between politics and business in the European Union. Steve was offered a job in the finance division at Goldman Sachs, even before earning his B.S. He spent three years supporting the Investment Management Division at Goldman, honing skills in financial analysis, asset management, and the banking regulatory environment in the United States. He devoted significant effort working with internal training groups at the company and developed several in-house training workshops that he delivered to broad audiences. Included were courses on presentation skills and management effectiveness training that he co-presented at a leadership conference attended by nearly 300 global Goldman vice presidents and managing directors.
Steve moved to Washington DC in 2016 to support his partner who was accepted to a graduate program at Georgetown University. In doing so, he left Goldman Sachs and pursued his career with Eagle Hill, a highly-awarded boutique consulting firm in the area.
As a church volunteer in Australia for two years, Steve especially enjoyed interacting with and learning from the native Aboriginal people near Alice Springs in Australia's Northern Territory. In addition to his time in Australia, Steve has traveled the world extensively, visiting over 25 countries (and counting!). In addition to travel, Steve enjoys studying music and landscape architecture and volunteers at the United States Botanical Garden in Washington, D.C.